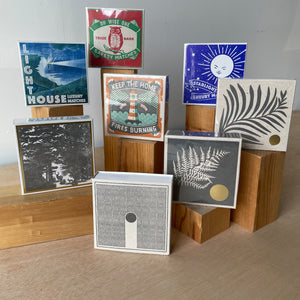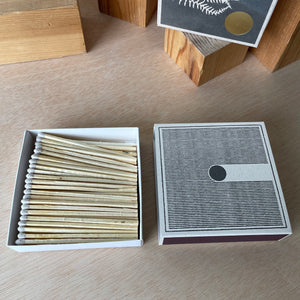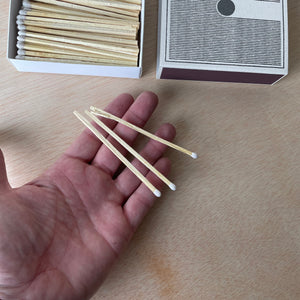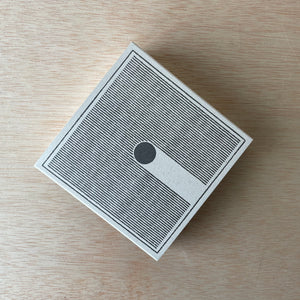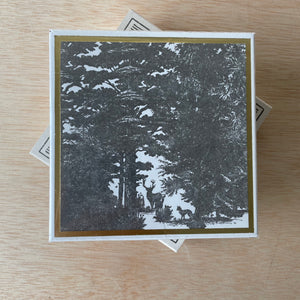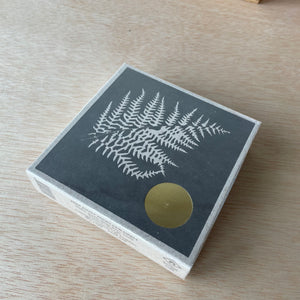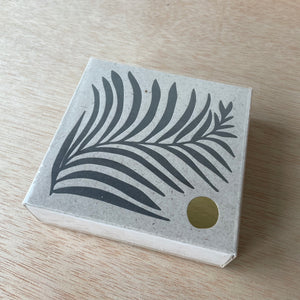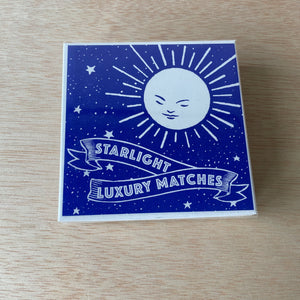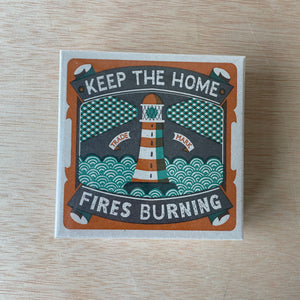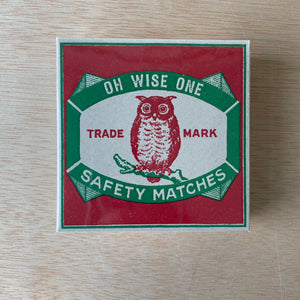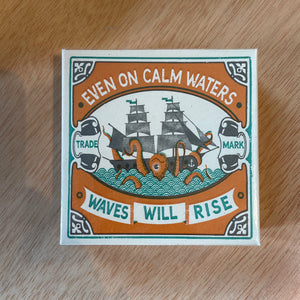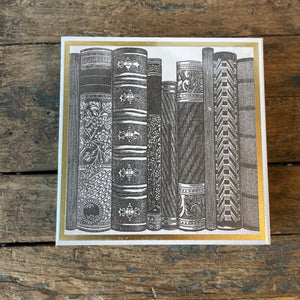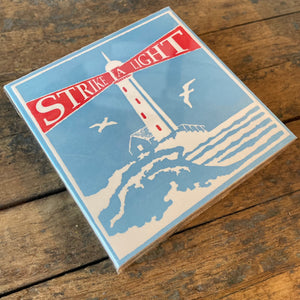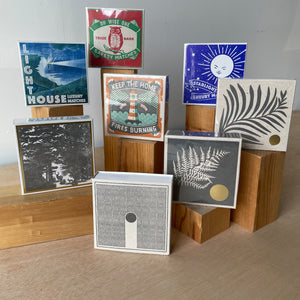 Archivist Gallery
Matches by Archivist Gallery
The Maker: Archivist is run by husband and wife duo William and Sarah, but over the last 20 years we have slowly welcomed some other brave souls into the mix. With guest appearances by our daughter Madeleine, and the very brave Katie (the first employee not to be a member of the family) to the newest additions at our Letterpress printers. We all share the conviction that gift giving is a joy, and that the world is a bit brighter with a mix of beautiful things and a touch of William's wit.
The Work: 4" matches in the most delightful decorative boxes.
4.25 x 4.25 x 1" 

Made in the United Kingdom.