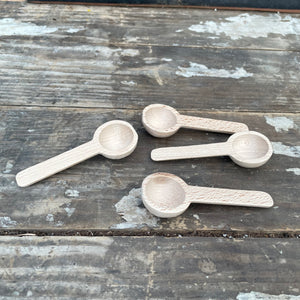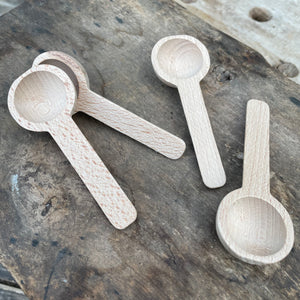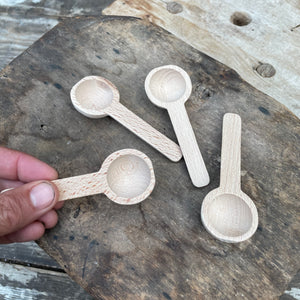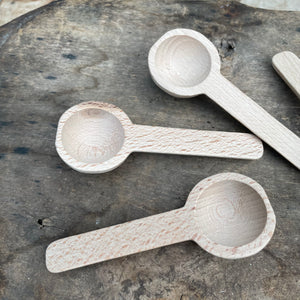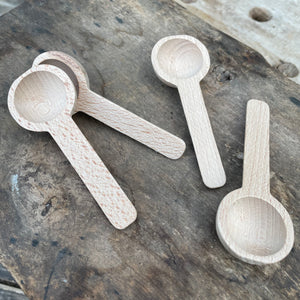 Earth & Nest
Beechwood Small Coffee Scoop
Always with the tools of beauty for us.  It makes the process delightful!
The Maker: Earth and Nest works hard to design beautiful tools for daily use.
The Work:
This coffee scoop gives your beloved dark roast the treatment it deserves.
Cradling approximately 1 teaspoon of coffee, it also pairs up perfectly to use scooping loose tea.
Length is approx 3.75 x 1.25 in.
Made in Germany.