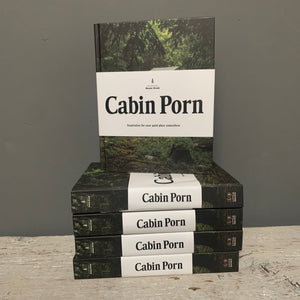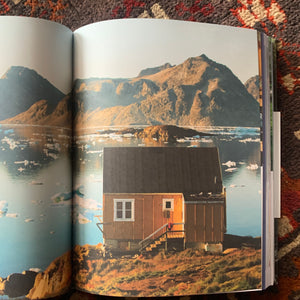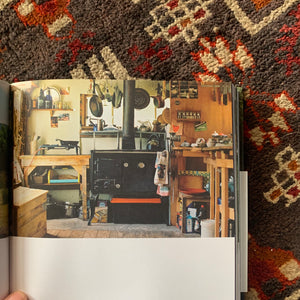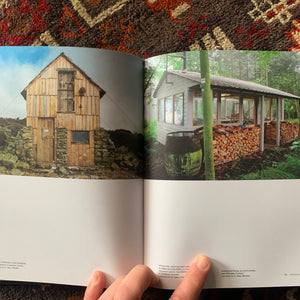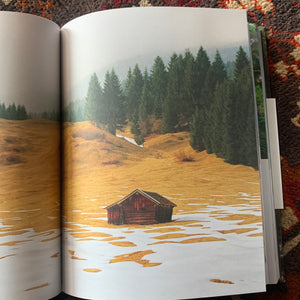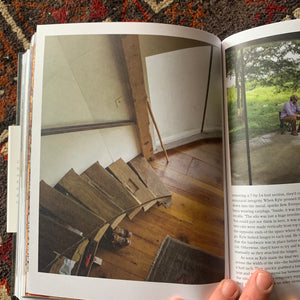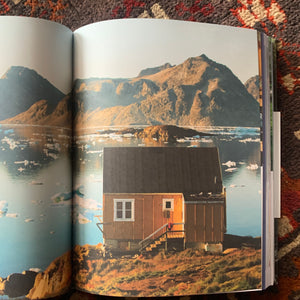 Harper Book Group
Cabin Porn
We spend the winters dreaming of these places.
"Rural Escapes for those yearning for a simpler existence-
Inside each of us is a home ready to be built. It takes a supply of ambition and materials to construct a cabin., but the reward is handsome: a shelter for yourself somewhere quiet, and a place to offer warm hospitality to friends."
336 Pages with glorious image.  Hardcover.