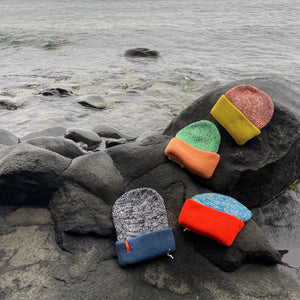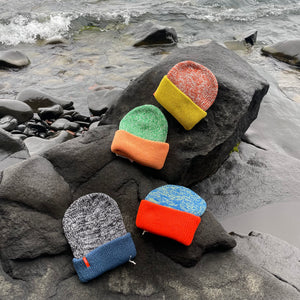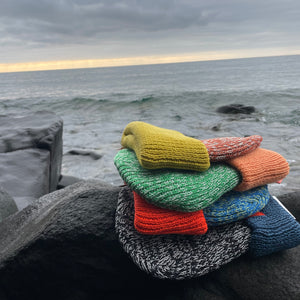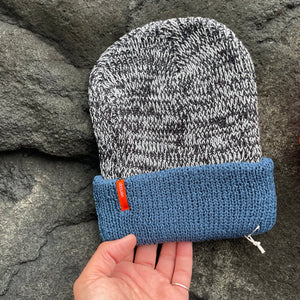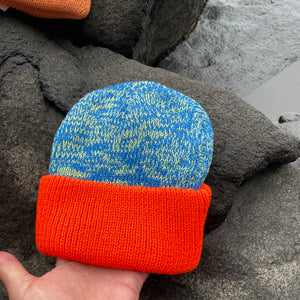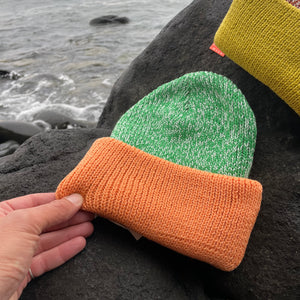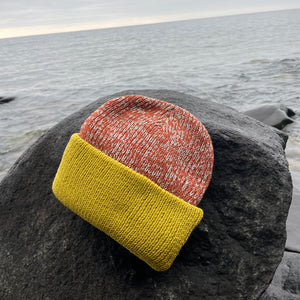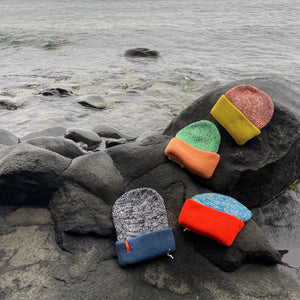 Verloop
Colorblock Plush Beanie Hat by Verloop Knits
The Maker:  Verloop began when a family owned knit factory in the Philippines sized up the mountains of wasted materials they were created and became inspired to find ways to repurpose, reuse these remnants.  Recycled, functional and Fun (capital F). Who doesn't want some beauties that are comfortable, washable and wearable?
The Work:
GANG!  These are so soft!! 
An extra-plush take on our bestselling beanie. Soft double-sided knit with a marled top and colorblock cuff.
DETAILS 100% Soft Acrylic Hand wash cold, dry flat 9" L x 11.5" W