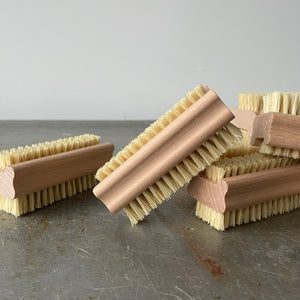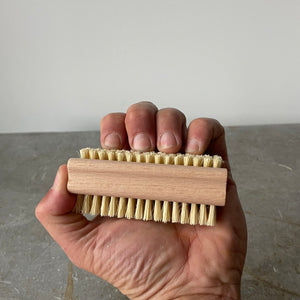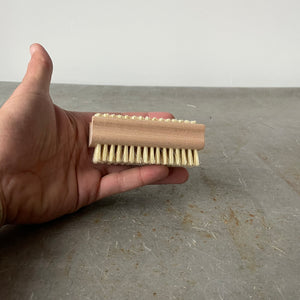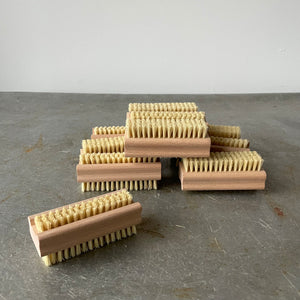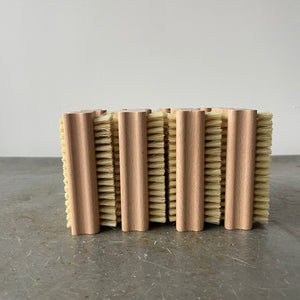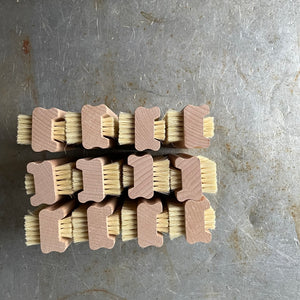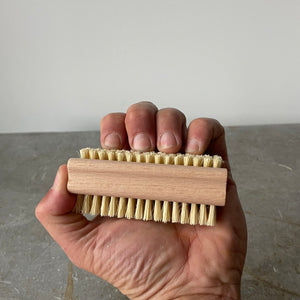 Earth & Nest
Beechwood Nail Brush
Always with the tools of beauty for us.  It makes the process delightful!
The Maker: Earth and Nest works hard to design beautiful tools for daily use.
The Work:
Double sided beechwood with natural plant-based fiber. Stiff and functional. Classic and useful. Untreated beechwood ages gracefully with use.
L 3.75".
100% Natural and biodegradable.
Plant- based fiber.
Made in Germany.