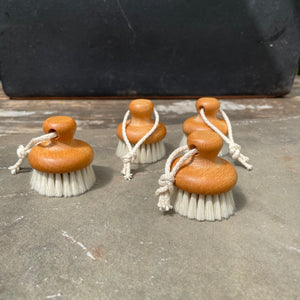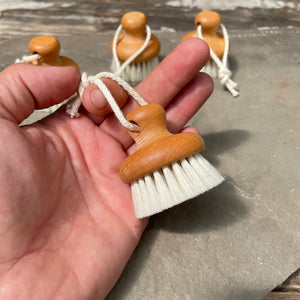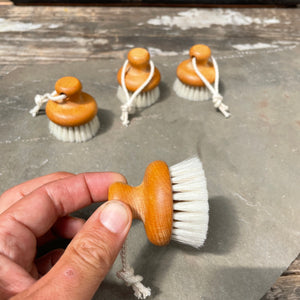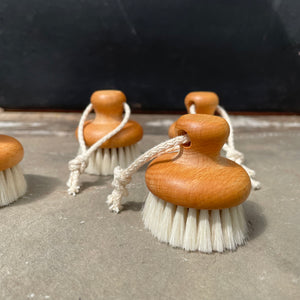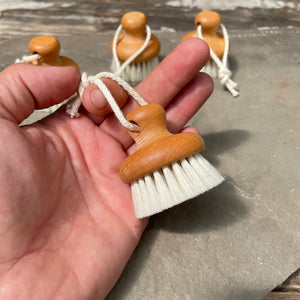 Earth & Nest
Hanging Face Brush
Always with the tools of beauty for us.  It makes the process delightful!
The Maker: Earth and Nest works hard to design beautiful tools for daily use.
The Work: A more modern lean on the face brush. This design provides excellent drainage, and clean lines for the bathroom. Oiled beechwood and goat hair.
Made in Germany.
2 x 2"