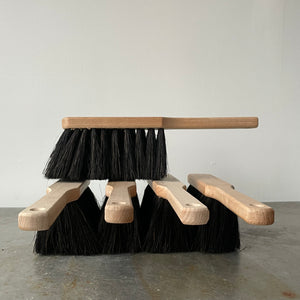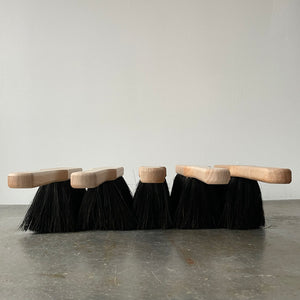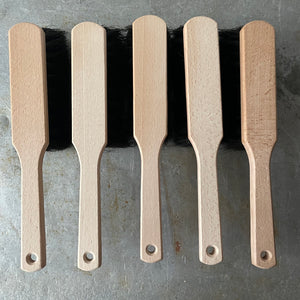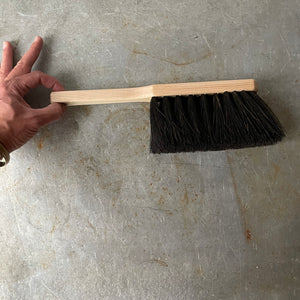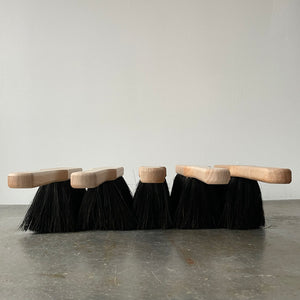 Earth & Nest
Hearth and Dust Brush
Always with the tools of beauty for us.  It makes the process delightful!
The Maker: Earth and Nest works hard to design beautiful tools for daily use.
The Work: Arenga fiber broom or brush is the outdoor fireplace brush. Arenga is a plant fibre that is water resistant and fire resistant. Making this brush perfect for fires or for wet outdoor areas.
L 12" with hanging hole at end, set in FSC beech.
Made in Germany.