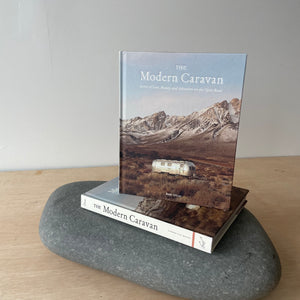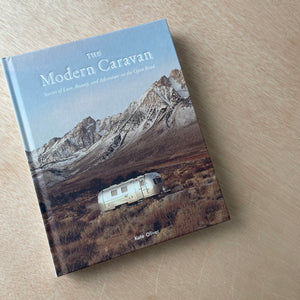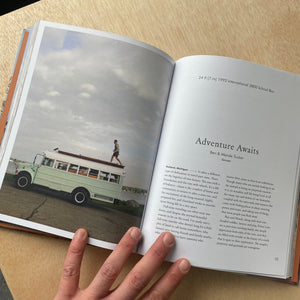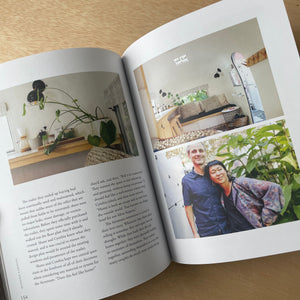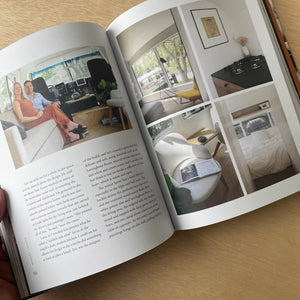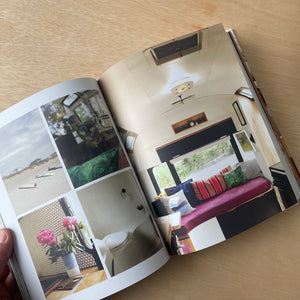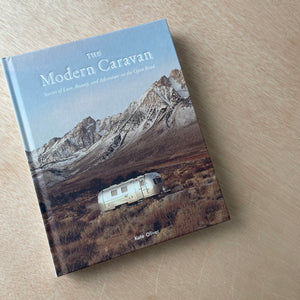 A gorgeous book celebrating travel, adventure, and beautifully styled rolling homes. 
The Modern Caravan is a warm invitation into rolling homes designed for life on the open road. 
Brimming with evocative storytelling and hundreds of photographs showcasing handsome interiors and stunning landscapes, this book features more than 35 stories from solo travelers, couples, and families who traded the comforts of a rooted life for ever-changing vistas and eye-opening experiences.
Readers will meet a family exploring Australia in a cozy vintage camper filled with plants and natural wood finishes; a young couple designing a modern trailer inspired by the colors and textures of the high desert; and a couple who renovated their chic Airstream with green velvet seating, floral wallpaper, and herringbone wood floors.
Balancing style with function, each carefully crafted tiny home is the result of long-held dreams, ingenuity, and imagination.
EXPERT AUTHOR: Kate Oliver is a celebrated Airstream builder and designer. Her work has been profiled in Dwell, Remodelista, Domino, Apartment Therapy, and Design*Sponge, among others. In this book, she draws on her experience as a designer, builder, storyteller, and photographer to create a one-of-a-kind book full of wanderlust and inspiration—the ultimate guide to beautiful small-space living.
Pages: 224