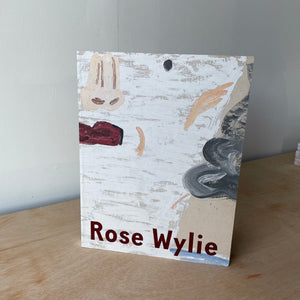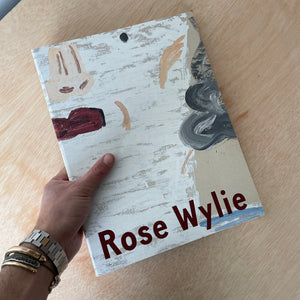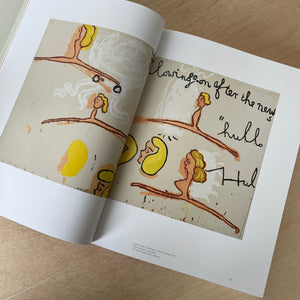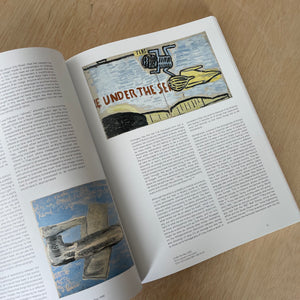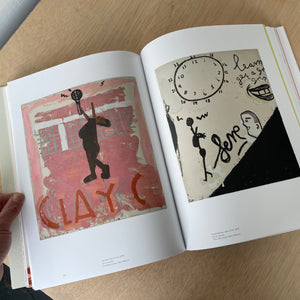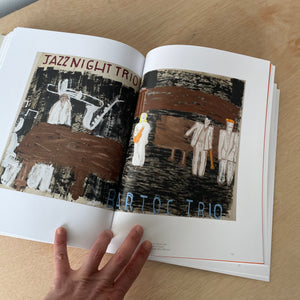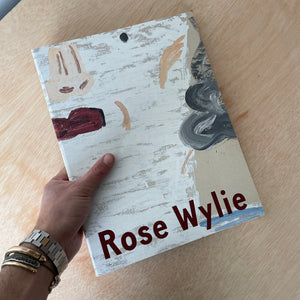 Zwirner
Rose Wylie: Which One
A comprehensive publication of work from the past six years by the beloved artist Rose Wylie, highlighting her expansive oeuvre of painting and works on paper 
"Wylie fearlessly tackles the thorniest topics head-on, committing her thoughts and questions about politics, religion, fame, love, history, money and nature to canvas." —Harper's Bazaar
 
Inspired by film, pop culture, and the history of fashion, Wylie harnesses a union of high and low culture with a bold technique of mark making. Her unique practice of material overlay and erasure creates fantastic compositions. Playing with the conceptual tensions between formal and informal aesthetics, Wylie also employs the visual elements of text as crucial details in her paintings.
 
With beautiful swiss binding, this monograph compiles work from five exhibitions at David Zwirner, offering an impressive view of Wylie's most recent work. Giving insight to Wylie's feminist and rebellious impulses, Judith Bernstein writes an accompanying text on how she relates to Wylie's ambitious and playful energy. This publication also features a foreword by Nicholas Serota and new essays by David Salle and Barry Schwabsky, in addition to an enlightening interview between the artist and Hans Ulrich Obrist.
Pages: 218
Illustrations: 124 Color