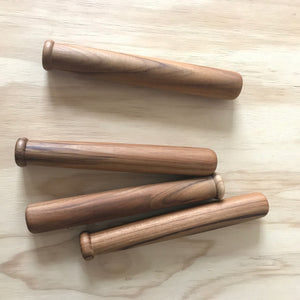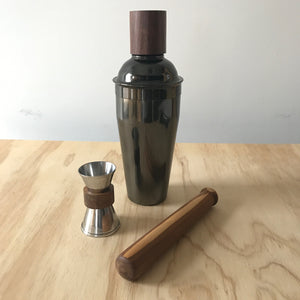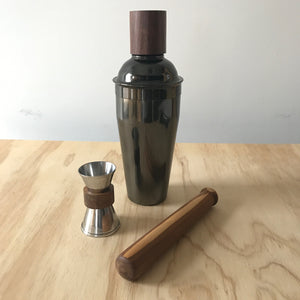 Be Home
Teak Cocktail Muddler
The Maker: Two Belgians out of San Francisco find all sorts of wonderful little things like this to share with us. Everything they find is a product of socially responsible, equal opportunity, fair trade practices. The teak is gathered from the remnants left over from logging and the metals come from reusable, reclaimed scrap.Who doesn't want to live with a little civility and decadence?  
The Work: Who doesn't love a muddler? A beautiful way to "up" your cocktail practice.
Teak woodgrain varies.
7 3/4"l x 1 1/4"dia.