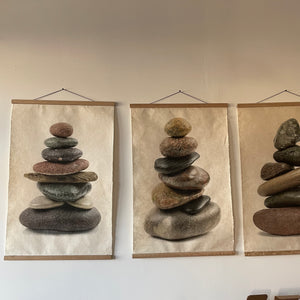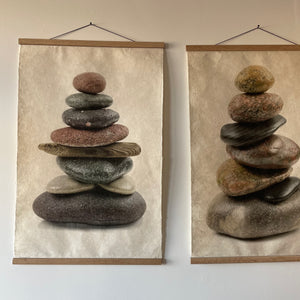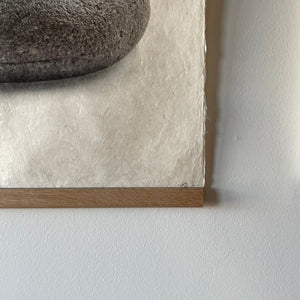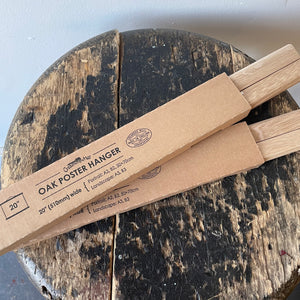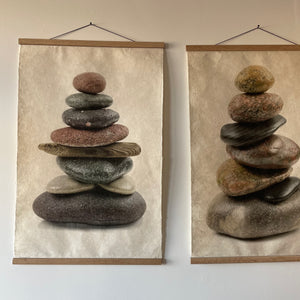 Earth & Nest
Simple Wooden 20" Frame
Always with the tools of beauty for us.  It makes the process delightful!
The Maker: Earth and Nest works hard to design beautiful tools for daily use.
The Work: Oak poster hanging bars with strong magnetic grips, works with any poster, print, photographs or even fabrics. Featuring ready to hang with a fixed cord and brass headed picture pin. Requires no adhesive tape, quick to change.
American white oak. W 20".
Made in England.