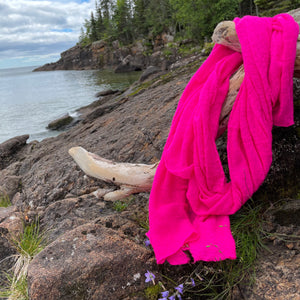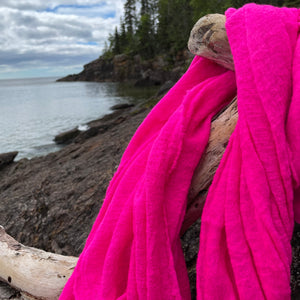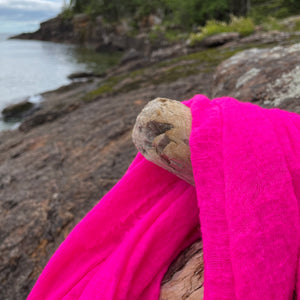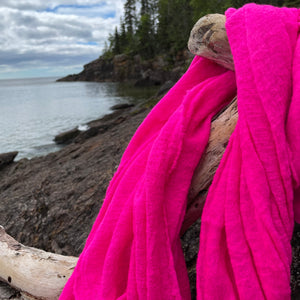 Scarfshop
Wool Cloud Scarf in Lexi by Scarfshop
A soft and gauzy wool hand dyed in meticulously chosen and hand mixed colors.
They are amazingly luxurious. A Wool Cloud indeed.
Hand-dyed wool with raw edges
Gently hand wash in cold. Reshape and lay flat to dry.
Baby Cloud is 24 x 60"
Medium Cloud is 28 x 72"
Giant Cloud is 48 x 72"
Like lichen, like the verge in Iceland, this one is the best green.
See more here.